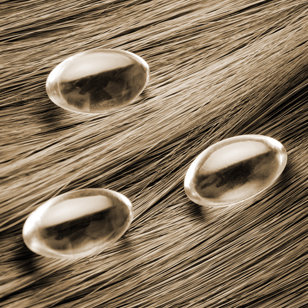 Quality in research, formulations and Production is a primary requirement at Garagnani Cosmetic Research.
Garagnani Cosmetic Research relies on an analytical and accurate standardised procedure to guarantee safety, stability and functional effectiveness of the product from the very first stages of any prototype.
The original idea goes through developing stages in a process which ends with the realisation of a finished product, ready to be placed on the market.
All the legal dispositions in force in Italy and in European countries are complied  with to guarantee and safeguard the final consumer. A fully safe service guaranteed by the Good Manufacturing Procedure for Cosmetics. All products undergo mandatory microbiological, stability and skin tolerance tests, including eventual complimentary certifications.