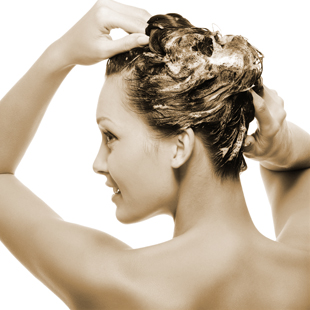 Services by Garagnani Cosmetic Research comprise the development and manufacturing of personalised products for third parties (private label and customised products) and under its own brand.
The flexibility and competence of Garagnani Cosmetic Research are expressed at their best, through a wide range of services and activities, designed and offered in perfect harmony with the needs of its Customers:
research and selection of raw materials
development of formulations
analysis of products and market trends in the sector
study of a concept and marketing idea for product communication purposes
pilot productions
stability analysis in the various design stages
primary and secondary packaging compatibility tests
production and packaging of personalised and exclusive products
assessment of safety and efficacy in use
mandatory certifications in compliance with the law and accessory certifications with relative documentation to meet Customer needs
drafting of Technical Data Sheets, Safety Sheets and PIFs (Product Information Files).
compliance with requirements aimed at marketing the product (CPNP) also on behalf of Customers.
organisation of regulatory practices and certifications for the legalisation and sale of products on foreign markets.
technical-regulatory assistance in Italy and abroad
creative study, creation of artworks and manufacturing of packaging
Discretion and confidentiality, prerogatives of the company, are aimed at Customer success.
Products bearing the corporate brand and in production are aimed at specialised distributors, and at a professional clientelle.
From the idea to the finished product Garagnani Cosmetic Research is able to offer a thorough top-quality full service, inspired by imagination and innovation  guaranteeing flexibility and competence with a focus on production of proven uniqueness.